Consumers Prefer Quality Goods & Caring Brands
Improve your business profile - and the environment! - with eco-friendly gifts and goods!

When purchasing a product/service, consumers evaluate what is being sold, how much it costs, where it is coming from and other deciding factors. But what brands need to keep in mind is that people also care about values and beliefs, and they want you to, as well!
A recent study found that nearly two-thirds of people prefer to buy from companies that stand for a shared purpose - one that reflects personal values and beliefs.
Additional findings showed that consumers prefer companies that use quality materials and companies that work to improve the environment...meaning they definitely prefer brands that hand out eco-friendly promotional products and host green tradeshow giveaways!
That being said, it is vital to turn to organic, sustainable and eco-friendly goods as often as possible. No matter your industry, we would recommend at least starting out with the following seven products, which can be used in your own office, as client gifts or as swag used during giveaways and used as promo items:
4 GB USB Eco Friendly 500 Series Hard Drive
These memory sticks are lightweight, with a swivel design, and are made from bamboo!
Eco-Rest™ Soft Surface 4-color Mouse Pad w/Wrist Rest
Recycled materials will help keep wrists comfortable while working on a computer.
A rubber grip also provides comfort, and the bamboo design makes this pen an eco-friendly one!
5000 mAh Solar Power Ultra Charger
This battery pack has a solar charger, which can recharge a smartphone in 1-2 hours. Portable devices like these are great for keeping professionals on the go.
Taking notes during a meeting, writing down a message after answering the phone, jotting out a to-do list...Do it all and more on recycled paper!
Cup for A Cause 14 OZ Double Wall Tumbler
This tumbler is a double-walled and an eco-friendly one, which makes for a great gift for everyone in the office.
Your company can literally go green, too! Grow a fun mini garden on your own desk, or mail these out to make your promotional efforts truly unique.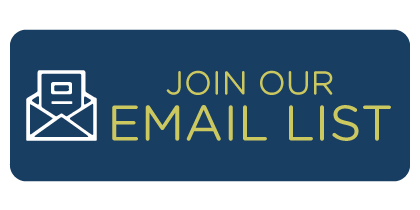 ---
Category: green marketing
Tags: consumers, study, green, care, environment, values, brand