Coal Power: Still More Dangerous Than Nuclear and Petroleum Energy
I just read two interesting blog posts that I'd like to share with my readers.
According to business guru Seth Godin, for every person killed by nuclear power generation, 4,000 die due to coal, adjusted for the same amount of power produced.
He gets his facts and statistics on energy safety comparisons, including the accompanying chart from this detailed blog post.
Even with the recent Japanese earthquake and its devastating damage to its Fukushima Daiichi nuclear plant, facts will still show that coal production is still exponentially more lethal in terms of production.
Why do we still hear about "clean coal", when this term is more of an oxymoron than a pipe dream?
Are the supporters of nuclear power going to sit and hide for few years with their heads buried in the sand as the representatives and lobbyists for clean coal pick up the slack and continue their television guest spots , new laws and regulations and PR campaigns?
Where does solar fit in?
How about wind power?
Let' be pro-active and get the facts about the true costs (both in monetary costs and human life and suffering).
Here's to a greener tomorrow, today.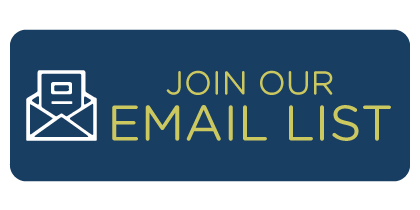 ---
Category: global warming
Tags: clean coal, coal vs. nuclear, dngers of coal production, Earth Day, Fukushima Daiichi, risks of coal, Seth Godin