Changing Green Behavior: One Person at a Time
Austin, Texas: Noted author Seth Godin wrote a blog post today talking about how a movement actually happens one person at a time.
He says, "Products and services succeed one person at a time, as the word slowly spreads. Customers defect one person at a time, as hearts are broken and people are disappointed. Doors open, sure, but not all at once. One at a time."
Too many people view the green movement as a whole, as an entity, without thinking about how people come to join the movement — one at a time. Or how they leave a movement.
The key to a greener planet is education and outreach.
As young children are taught more about the hazards of climate change and understand how decisions they make can impact their carbon footprint, they will tell others. And lead by example.
Other students will catch on, as will some of their parents and grandparents.
After time, the movement snowballs – as it gains momentum.
Resistance will fade over time, just as other movements, such as Civil Rights, Women's Suffrage, etc. have ceased to be the major wedge issues in this country.
But always remember, to promote the Green Movement, one needs to practice outreach and education.
One person at a time.
As Seth Godin says, "One at a time is a little anticlimactic … but one at a time is how we win and how we lose."
Are you continually practicing green outreach?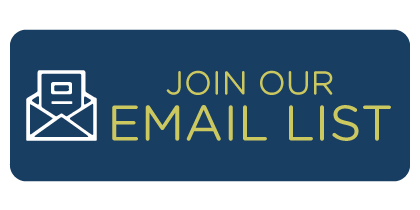 ---
Category: green marketing
Tags: changing green behavior, ecomarketing, go green, green education, green movememnt, green outreach