Catering To Customers & Clients With Coolers
These promotional products act as mini billboards for your brand!
When it comes to promotional products, brands can't go wrong with coolers. These are great for clients to take to sporting events, they are ideal for corporate picnics, and they are a unique way to advertise your business at a concert.
By purchasing coolers that are imprinted with your name and logo, you are investing in a miniature billboard of sorts, as your brand will be seen by many, over and over.
If you are searching for coolers that can promote your company, we suggest the following:
Convertible 24 Pack Cooler Backpack
Keep your food and drinks cold in this insulated cooler backpack.
Bistro Insulated Cooler Tote Bag
This insulated cooler tote hold 8 cans of soda or 6 bottles of 16 oz soda.
Insulated Cooler Wine Tote Bag
This cooler is fully insulated and leakproof, with a zippered pocket, a velcro pocket and elastic mesh pockets, all for extra storage.
Wavy Two Tone 6 Pack Cooler
This is another fully insulated cooler that is also heat sealed.
Duffle Insulated 18 Pack Cooler Bag
The main compartment of this cooler features heavy insulation and one removable heat sealed clear PVC protector lining.
To see our full line of custom branded coolers and other promotional products, visit EcoMarketingSolutions.com!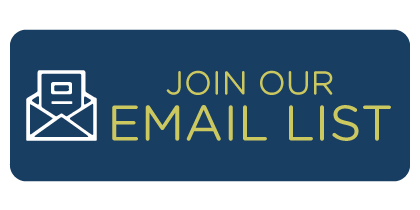 ---
Category: New Products
Tags: cooler, marketing, green, promotional products