Carbon Dioxide Cap and Trade--Finally a Reality with RGGI
"The Regional Greenhouse Gas Initiative (RGGI) is the first mandatory, market-based effort in the United States to reduce greenhouse gas emissions. Ten Northeastern and Mid-Atlantic states will cap and then reduce CO2 emissions from the power sector 10% by 2018," according to its website, rggi.org.
The ten states will cap CO2 emissions from the power sector, and then require a 10 percent reduction in these emissions by 2018. The ten states are: Connecticut, Delaware, Maine, Maryland, Massachusetts, New Hampshire, New Jersey, New York, Rhode Island, and Vermont.
Pete Grannis, RGGI chair and commissioner of the New York State Dept. of Environmental Conservation, said in a statement on September 29th, "The first RGGI auction has successfully used market forces to set a price on carbon, and this will send a clear signal to support the investment in clean energy technologies".
They will participate in a cap-and-trade approach which will allow these states to sell emission allowances through auctions and invest the proceeds in such consumer benefits as energy efficiency, renewable energy, and other clean energy technologies.
According to the online green newspaper ClimateBiz, the RGGI sold nearly 12.6 million carbon dioxide emissions (CO2) allowances Friday to 59 participants at a clearing price of $3.07 each. The floor was set at $1.86 per allowance, each of which allows electricity generators to emit up to a ton of carbon dioxide. It also mentioned that RGGI futures on the Chicago Climate Futures Exchange began trading on September 29th, opening at $3.25 a ton, finishing at $3.76.
It is believed that RGGI will spur innovation in the clean energy economy and create green jobs in each state. Let's hope each region of the country can create their own Regional Greenhouse Gas Initiative and spur awareness and innovation in the marketplace.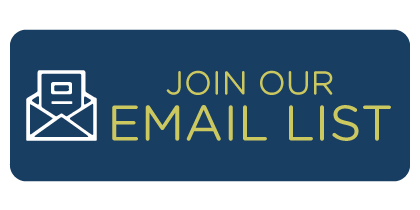 ---
Category: green marketing
Tags: cap and trade, Chicago Climate Futures Exchange, clean energy, ClimateBiz, eco marketing, Eco Marketing Solutions, ecomarketing, energy technology, Futures Exchange, green spot, greenspotblog, greensp