Can New Recycling Rules Increase Jobs?
There has been much discussion over the past few years about "green jobs" in the new economy.
According to the group, Friends of the Earth, if the UK set a higher recycling target, 50,000 new jobs could be created.
Their report, More jobs, less waste, shows that if the UK recycled 70% of waste collected locally, it would create new jobs across the country. The report concludes that at least 18,800 jobs could be created if commercial and industrial waste were recycled at the same rate.
According to Recycling Resources, the report comes just as the UK coalition government has begun reviewing its waste policy. England, Wales and Scotland have both set a 70% recycling goal by 2025. Northern Ireland and England have both set less ambitious goals of 50%.
"If the Coalition is serious about creating a green, jobs-rich economy then it must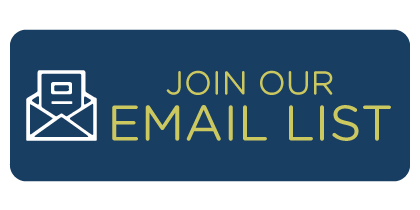 ---
Category: green marketing
Tags: Friends of the Earth, recycling programs, Recycling Resources