Business Success 101: Keeping Business Simple - And Thriving
Key to Business Success: Keep It Simple
Austin, Texas: This is the 6 year anniversary of my company Eco Marketing Solutions and my 32nd year overall in this industry –and as I reflect on these 3+ decades, I attribute most of my success to keeping things simple.
Selling eco-friendly promotional products is not brain surgery.
I focus on three areas and everything else just falls into place:
1) Quick Followups: All emails and phone calls are returned within 90 minutes–usually within 10 minutes.
Why? Because it's the right way to handle messages. I like my emails and calls returned quickly — and obviously, so do my clients.
2) Attention to Detail: In the promotional products business, there are many variables-such as product colors, ink colors, location of imprint, quality of artwork, deadlines, correct shipping addresses, etc. that need o be handled. And deadlines seem to keep getting shorter and shorter.
We choose the old adage: Measure Twice, Cut Once. Careful attention to detail at the beginning of the order saves countless hours of last minute panic.
We do many orders within 24 and 48 hours. We just make sure we are ready to go when we get those rush orders.
3) Referrals: Referrals are not the thing that I actively ask for.
I think that is a bit tacky.
We get so many referrals because customers are happy to tell their friends and colleagues about our company.
Referrals are our lifeblood.
How about your company?
Are you keeping things simple?
Do you always seem to be behind in production?
Are you getting plenty of referrals?
Keep your business simple.
Focus only on what gets optimum results.
Nothing else matters.
Simplicity keeps a business manageable.
I hope to be doing this for another 32+ years.
How about you?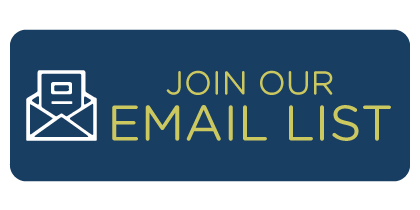 ---
Category: EcoArticles
Tags: business success, business success ideas, eco friendly promotional products, Eco Marketing Solutions, promotional products