Burger King Dropping Current Palm Oil Supplier
According to an artcile in
GreenBiz.com
, Burger King has become the latest company to stop buying palm oil from an embattled Indonesian company its critics accuse of deforestation.
Burger King will no longer purchase palm oil from a subsidiary of
Sinar Mas
after an audit "raised valid concerns about some of the sustainability practices of Sinar Mas' palm oil production and its impact on rainforests," Burger King announced on its Facebook page.
According to the article, the fast food giant will transition to a new supplier for 176 restaurants that received palm oil from Sinar Mas subsidiary PT SMART Tbk. Over the last year, Unilever, Nestle and Abengoa Bioenergy, a Spanish energy company, have walked away from PT SMART's palm oil. Staples, Woolworths, and U.K. retailers Tesco and Carrefour stopped buying products from Asia Pulp and Paper, another Sinar Mas subsidiary. HSBC also sold off all of its shares in Sinar Mas.
The article notes that the driving force behind these developments has been
Greenpeace
, which launched a series of campaigns to raise awareness of what it considers to be Sinar Mas' destructive forestry practices, while also applying public pressure on consumer-facing companies to cut ties with the Indonesian conglomerate. Underpinning these campaigns were a series of reports with titles that include "Caught Red Handed," "Burning Up Borneo" and "Sinar Mas Continues Rainforest Destruction."
In response to allegations in the reports of land-clearing and other wrongdoings,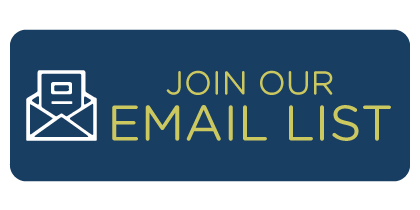 ---
Category: green marketing
Tags: Burger King, Eco Marketing Solutions, Green peace, Greenpeace, Palm Oil, palm oil production, PT SMART's palm oil, Robert Piller, Roundtable on Sustainable Palm Oil, RSPO. sustainable palm oil, Sinar