Apple Does a Quick About Face and Rejoins EPEAT Standards
Austin, Texas: Less than two days after removing themselves from EPEAT standards, Apple has done a complete 180 and has rejoined the EPEAT ratings standards.
In what can only be described as a victory for consumer activists, Bob Mansfield, Apple's senior vice-president of hardware engineering,wrote in an open letter on Apple's site that "We've recently heard from many loyal Apple customers who were disappointed to learn that we had removed our products from the EPEAT rating system. I recognise that this was a mistake. Starting today, all eligible Apple products are back on EPEAT."
When cities, such as San Francisco starting to remove Apple from their bid list, Apple took immediate notice.
Kudos to Apple for recognizing its folly and making a quick change to green.
Way to save face, make extra money and do the right thing!
A lesser company might have delayed. But as we all know, take the quick hit and go back to where you belong.
Welcome back, Apple, to our Green Community.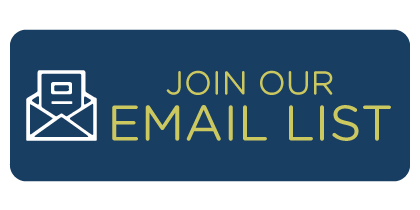 ---
Category: EcoArticles
Tags: Apple rejoins EPEAT, EPEAT, green activism, reversal on green standards