Another CPSC Clothing Recall: When Will They Ever Learn?
Does Your Promotional Products Company Know How to Help Avoid Costly Consumer Product Recalls?
Austin, Texas: I just read about another clothing recall for girls hooded sweatshirts –recalled because of drawstrings in the hood.
Although not a single injury was reported, these hoodies were recalled because of the possibility of a choking hazard.
Now, I'm not promising that you will never have a product that catches the attention of the Consumer Product Safety Commission — but I can assure you that our team is very diligent in avoiding potential problems.
Does your promotional products distributor understand CPSIA and all of its ramifications?
Is price your only concern when buying promotional products – or is value and safety more important?
Use a promotional products company that understands CPSIA and all of your potential risks and liabilities.
Promotional products are a great way of building brand awareness, creating community and capturing market share.
Don't let them ruin your reputation instead.
Choose your promotional products distributor wisely.
An ounce of prevention really is worth a pound of prevention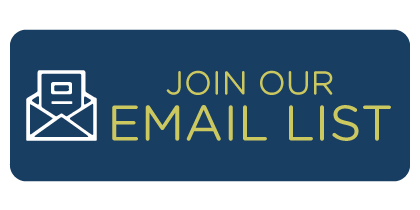 ---
Category: EcoArticles
Tags: aviding product recall with promotional products, choosing promotional items, CPSIA, promotional product recall, promotional product safety