6 Bamboo Swag Ideas
Did you know… Bamboo is the world's fastest-growing plant and is self-sustaining, sending up new shoots each year. These are some of the
top reasons
people are turning to this plant as a replacement for other materials.
Bamboo is popular within the eco-friendly world. It can be used to create everything from tech gadgets and office supplies to clothing items, giving people more natural options.
Furthermore, promotional products are popular when it comes to how businesses advertise themselves. These pieces can be handed out at events, given away via social media and made available to employees, as a way for even more eyes to land on a brand's product(s)/service(s).
By going green with swag, companies can appeal to people on a deeper level, so here are some of the bamboo things to consider:
This two-in-one tool features a twist-action pen and a soft stylus, all with a natural look.
This top-selling flash drive, made from 100% bamboo, is a thoughtful "thank you" or "welcome" gift.
Customers, employees, clients and everyone else will find this notebook (with its 70 sheets of recycled paper) and this pen (with its blue ink) to be very handy.
Speakers are also terrific swag items, and this one can work for professional or personal reasons with mobile phones, MP4s, tablets and laptops.
On a similar note, an environmentally friendly power bank such as this makes a chic and sleek gift!
Cutlery Set
No matter your industry, you may also want to think about stocking up on some cutlery sets; this one includes a biodegradable fork, knife and spoon in a reusable cotton travel pouch, and many people would be able to use these reusable utensils instead of plastic ones.
Find more great eco products here!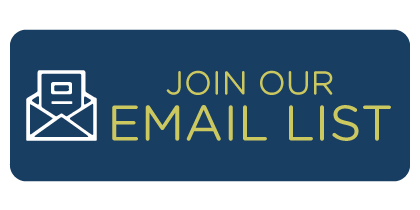 ---