5 Reusable Straws To Hand Out As Swag
Turn to eco-friendly straws in order to market your brand and help save the planet!
In the United States alone, 500 million straws are used every day - which is enough to circle around the Earth 2.5 times! Furthermore, it takes up to 200 years for a plastic straw to decompose, and they can't be recycled in most places.
For these reasons, more and more individuals and brands are turning to reusable straws; California was the first state to do away with plastic straws, Seattle was the first major US city to ban them, and corporations like Starbucks and American Airlines are vowing to stop offering plastic straws, too.
Reusable straws can save money and the planet, they are super handy, and - of course! - they are a great way to market your brand. When searching for eco-friendly swag to hand out, we suggest the following five reusable straws:
304 Stainless Steel Straws W/ Silicone Tips
This straw is made of food-grade stainless steel, comes either straight or curved and offers silicone tips in a variety of colors.
Folding Collapsible Drinking Straw
This straw folds up and fits inside a handy case, which can be customized with your logo.
Promotional Stainless Collapsible Straw
This straw also folds and comes with a case, as well as with a cleaning brush and in five different colors.
This stainless steel straw can double as a spoon, making it perfect for milkshakes and smoothies.
Stainless Steel Smoothie Drinking Straws
And speaking of smoothies...This straw is thicker than a normal one and can also be lasered to include your logo on it.
Whether you are searching for promotional products to hand out at conferences, looking for holiday gifts for the workplace or holding an event (We offer branded paper straws, too!), turn to eco-friendly straws in order to spread awareness about your business, gift fans/customers with swag and help save the planet!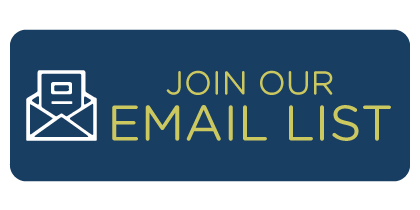 ---
Category: New Products
Tags: straws, reduce, reuse, recycle, eco