5 Reasons Eco-Friendly Products Appeal To Millennials
Sustainable items are good for the environment, but the goodness doesn't stop there!
Eco-friendly products are, obviously, good for the environment, but that is just one reason that items made from sustainable materials appeal to millennials. Here, we are listing out five more reasons that young professionals and companies should turn to swag that is good for the Earth!
Variety
First up, there is a big variety from which to choose. Lip balm made from hemp, pens crafted from bamboo, papers created out of seeds...The list goes on when it comes to eco-friendly materials.
Gifts
Over the years, more and more green efforts have been seen - especially by millennials. From recycling and carpooling to solar panels and reusable products, there are many ways to protect Mother Earth...and you can do so when giving gifts, too! In the business world, gifts may be sent to new customers, to congratulate clients or to celebrate holidays in the office. Therefore, think about giving a gift that is green, like an organic cap or a cotton bag.
Promotions
This same line of thinking should continue when it comes to advertising a brand. More than half of global consumers prefer to purchase products and services from a company with a strong environmental reputation. That being said, give away a wooden speaker at a tradeshow or hand out stainless straws at an expo. These eco-friendly efforts will definitely get you noticed in a positive way!
Internal Use
While you are giving and handing out sustainable items, you can save some for yourself, too. Your employees can drink out of recycled mugs. Your meeting notes can be taken on recycled paper. Doing good feels good and leads to even more good.
Trendy
Last but not least, going green is so "in" right now! Millennials are known for keeping up with the latest trends and starting new fads, and now, more than ever, it is vital to be eco-friendly. Therefore, when it comes to business and marketing, it is important that clients and customers see young professionals using items like the ones on this list. This will, in turn, lead to more people turning to them for their products/services and will lead to more people using similar green items!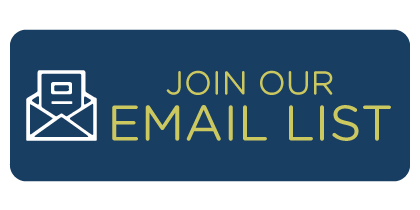 ---
Category: green marketing
Tags: millennials, marketing, green, promote, attract, bamboo, wood, hemp, professional