What Do Those Recycling Arrow Codes Mean?
We have all seen those little arrows on plastic products with different numbers on them. Look at the bottom of any soft drink bottle or printed on plastic bags, these arrowed triangular codes are everywhere. But what do these recycling symbols actually mean?
In 1988, the American Society of Plastics Industry created these codes to represent the type of resin used in plastics. The presence of the symbol implies that the plastic item is recyclable, but it is actually intended to identify the plastic resin from which the item was made. Recyclability is ultimately determined by local collections and reprocessing facilities.
1: PET or PETE: Polyethylene Terephthalate
PET is commonly used for soft drink & water bottles, cooking oil bottles, peanut butter containers. It is the most widely recycled plastic.
2: HDPE: High-Density Polyethylene
Identifies milk, cider & water jugs, detergent, fabric softener & bleach bottles. HDPE is slightly waxy and semi-rigid. It does not crack. It floats in water.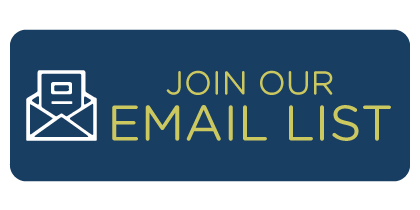 ---
Category: green marketing
Tags: American Society of Plastics Industry, Earth Day 2010, Earth Day items, earth day promotions, Earth Month, eco ad specialties, eco gimmes, eco items with logo, eco marketing, Eco Marketing Solutions,