What Are You Doing to Reduce Your Organization's Energy Consumption?
As a green organization, what are you doing to reduce your energy consumption?
According to the U.S. Department of Energy, in the commercial sector, energy consumption is broken down the largest percentage of energy usage:
• 25% lighting
• 13% heating
• 11% cooling
• 6% refrigeration
• 6% water heating
• 6% ventilation
• 6% electronics
I recently read where HP is looking to turn cow manure into energy at some of the data centers. Surely, if companies can convert manure into energy, your company can cut its annual energy usage by 5-10%. Perhaps the hot air from some of your colleagues can be harnessed into wind power for your office?
Be creative and keep looking for ways to become more green-friendly. After all, you cannot promote yourself as a green company or do green marketing without pushing the envelope and finding ways to reduce your carbon footprint.
Here's to a greener tomorrow, today.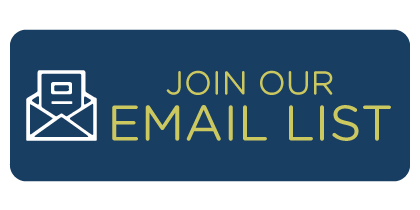 ---
Category: greenwashing
Tags: advertising items, advertising specialties, Austin ad specialties, award programs, awards, bamboo ad specialties, bamboo ad specialty, bamboo product, bamboo promotional item, business cards with seed