Trade Show Marketing: How to Attract the Best Qualified Leads and Prospects to Your Booth (Part 2 of 3)
(Part 2 of 3)
The day you have marked on the calendar is here. Today is the first day of the trade show you have planned for over the past few months. You've lost sleep, spent time at Kinko's the other night running off last-minute flyers and signage you forgot about, and now you are ready to go.
Or are you ready?
In my previous column, I discussed several strategies for maximizing your trade show effectiveness and return on investment.
In this column, I will be discussing several "at-show" trade show activities and tips you can do to ensure a successful trade show.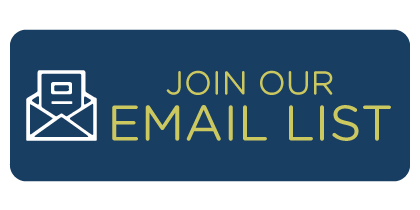 ---
Category: Trade Show Marketing
Tags: ad specialties, advertising specialties, business ideas, business tips, Eco Marketing Solutions, eco-friendly, EcoMarketing Solutions, ecomarketingsolutions.com, environmentally sound business ideas,