The Popularity of Branded Dry Bags (Waterproof Gear Bags)
Why Waterproof Bags Are One of the Most Popular Branded Gifts of the Year
Austin, Texas: Over the past 9-12 months, custom branded waterproof bags - or dry bags- have become one of the most popular promotional gift.

Why the sudden rise in popularity of waterproof bags?
One of the main reasons for its rapid rise is the recent trend towards a more active and outdoor lifestyle. These weather resistant bags are ideal to hold phones, watches, wet and dry clothes, cameras--even laptops-- so you can take them on a trip to the beach, or for adventures on watercraft. I took a recent vacation to the Caribbean and brought my dry bag with me while on a catamaran, while paddle boarding and while sitting at the beach. My family put their cell phones, dry change of clothing and a few other items inside-- and we were all impressed how it kept everything so dry.
A few other reasons for their success is that they fold flat, are lightweight (so shipping costs are not too bad) and feature a large imprint of your logo so it an be seen from a distance. These bags will also be used again and again. I have even started taking one on business trips, so I can place my worn clothing inside my suitcase on my return flights. Pretty air tight -so it keeps smells away. That also makes them ideal for gyms, spas, yoga studios and more.
To use-- just place items inside and roll the top 3 times to seal it. It is that simple.
Waterproof bags come in a variety of sizes--from 3L to usually 50L - with the 5L and 10L bags comprising the majority of the business. They also come as backpacks, and as duffel bags.
Let us help you to promote your brand to an athletic and outdoors clientele with these popular weather proof, water-resistant dry bags for your next event. We have over 100 styles of bags in a variety of fabrics and sizes to fit your budget.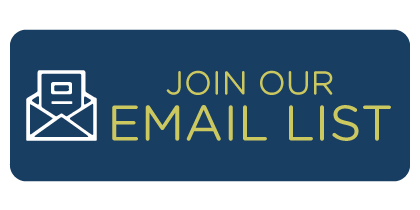 ---
Category:
Tags: waterproof bags, dry bags, promotional water proof bags