The 50 Greenest Companies in the World
New List of Top 50 Greenest Companies Shows Perception Ranks As High As Performance
Austin, Texas: The 2013 Best Green Global Brands announced their Top 50 green global brands– and the names at the top are perennial winners.
Toyota maintaining the No. 1 spot, with Ford, Honda, Panasonic, Nissan, Johnson & Johnson, Volkswagen, Danone, Nokia and Dell rounding out the top 10.
Here is a list of the Top 50 Greenest Companies, according to the study.
This annual report on greenest companies measures the environmental perception of 100 global brands and compares it to those companies' actual environmental performance.
According to an article in GreenBiz.com, this study has as much to do with perception as it does with actual performance.
This is an important distinction that many green marketers tend to miscalculate–performance vs. perception.
If your company is perceived as a green company, then your ranking in the public's mind will be higher.
But if you violate that built up trust, you will quickly go out of favor.
– Assuming that your actions and performance are actually eco-friendly and environmentally sensitive– then how is your perception?
– When reviewing you policies, what are you doing to increase perception of your green-ness?
– Are you confusing the public with advertising or behaviors that contradict your perception?
– Are you promoting education about the environment to your audience?
– Are you working hard to show how your company's carbon footprint is being reduced?
– Are you promoting your green stewardship?
– Do your advertising and marketing campaigns highlight your commitment to waste reduction?
If not, now is the time to clean up and improve your perception.
Again, I am not talking about greenwashing–which is dishonest and a fast way to ruin your reputation.
I am talking about not just being a green company–but improving your company's perception to the public.
It takes both–perception and performance.
What can you do to improve your green perception to the public?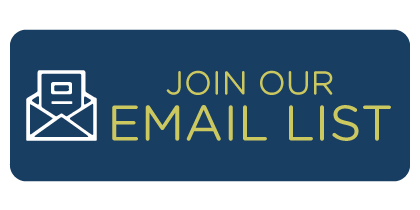 ---
Category: EcoArticles
Tags: going green, green businesses, green marketing, greenest brands, greenest companies, highest ranked green companies