Study on the Value of Promotional Pens, Pencils and Other Writing Instruments
The Value of Promotional Pens and Pencils
Austin, Texas: The Advertising Specialty Institute recently did an international study on the value of promotional products — and this infographic shows the value of promotional writing instruments–which would include imprinted pens, pencils, highlighters and more.
Over 50% of Americans have at least one imprinted writing instrument.
How many imprinted pens, highlighters or pencils can you find in your drawers–both at home and at work.
Can you remember the advertiser?
Imprinted writing instruments have one of the lowest cost per thousand impression costs of any other form of advertising. Have you considered putting your name, logo or message on an imprinted pen or pencil recently?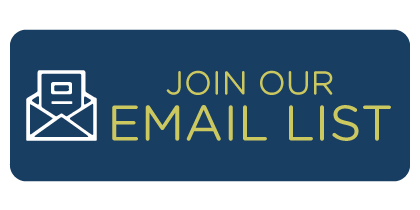 ---
Category: EcoArticles
Tags: imprinted pencils, imprinted pens, imprinted pens Austin Texas, imprinted writing instruments, promotional pencils, promotional pens, promotional products Austin Texas