Sprint Wows Crowd at Earth Day 2011 Event
I just received this note from a client a few minutes ago–and she graciously allowed me to re-print on my blog word for word:
I recently ordered 2,945jar openers made from recycled tires. Sprint had Earth Day fairs at 20 locations across the country today (a day early).
I work at the Overland Park Headquarters campus – and our event was a phenomenal success! Our Environmental, Health & Safety group was one of 50 booths set up at the fair (mostly non-Sprint companies/organizations) and none of the other vendors was giving out a similar item.
EHS had allotted 800 of the quantity for the Overland Park event and distributed the other 2,100 across 19 other events. We gave away all 800 jar openers…and ran out of stock with 30 minutes still left to go.
People were excited. The jar openers made from recycled tires seemed to be very well received, with a lot of:
"Oh wow! From recycled tires? That's great!"

"I can use this as a mouse pad too!"

"I needed a jar opener!"

"This will also remove cat hair from your clothing – like a lint brush."

"I can use it on my dash to keep my phone from sliding around."

"This will work as a trivet."

"Oooooooh."

"Aaaaaaah."
Are you getting ooooohs and aaaaahs from your promotional products? If not, contact Eco Marketing Solutions to discuss how we can add some pizazz to your next promotion. They can help you find the right products for your target audience–as well as try to find an environmentally-friendly promotional product for you that better represents your organization.
Kudos to Sprint for going green..and having the foresight of implementing an Environmental, Health & Safety division.
Social corporate responsibility is at the core of every dynamic organization…regardless of size. How is your company acting and promoting social responsibility?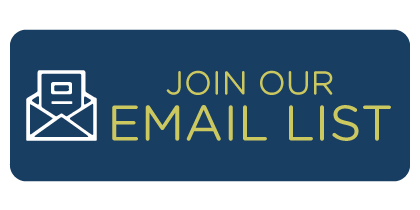 ---
Category: green marketing
Tags: csr, Earth Day event, Earth Day promotion, eco friendly promotional items, eco marketing, Eco Marketing Solutions, ecomarketing, goinggreen, green promotional items, recycled jar grips, recycled jar o