Should Green Marketing Companies Have a Higher Bar to Pass for Credibility?
Raising the Bar for Green Marketing Claims
Austin, Texas: As green marketers, we make lots of claims:
Organic
Environmentally-Friendly
Recyclable
Made from Recycled Materials
However, too many of these claims are unsubstantiated or vague, at best — and not up to the Green Guides standards.
I think that when making claims about product safety, health, and yes–environmental stewardship, we should always err on the side of full disclosure.
At Eco Marketing Solutions, we sell green promotional products: imprinted items that are made of recycled materials or from organic materials.
With over 400,000 products in our line, we have a team of people dedicated to updating every item in our online catalog for accuracy and disclosure.
We are not there yet, but we are working on it every single day.
It is a time-consuming (and expensive) task, but when finished, our customers will know if a product is made form post-consumer waste, what percentage of the product is made from recycled materials, etc.
Are you spending your time clarifying green facts and figures – or are you intentionally keeping things blurry?
Customers appreciate honesty–even if it is not entirely what they were hoping for.
There is too much pseudo information out there –which only make sour jobs as green marketers harder.
Casting a shadow of doubt on your product only makes your company seem less than honest.
Green marketers should be held accountable to a higher standard–as we are all in this together.
Here's to a greener tomorrow, today!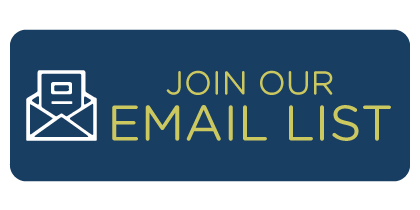 ---
Category: green marketing
Tags: eco marketing, going green, Green Guides, green marketers, green marketing, green marketing claims, green marketing companies, green promotional products