Run an E-Waste Collection Promotion For a Cleaner Community
According to a report by the Texas Campaign for the Environment, my home state of Texas ranks last in recycling computer parts among states that require manufacturers to take back their electronics.
E-waste is a fast growing problem, as many cellphones and computers contain such hazardous materials as lead and mercury, which often find their way into the water streams and contaminate land. Many of the items considered to be e-waste can be recycled, refurbished or reused by e-waste recyclers.
According to the report,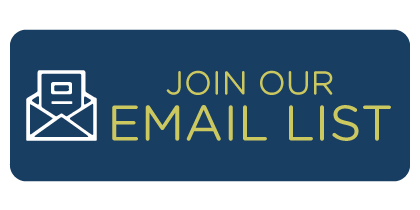 ---
Category: green marketing
Tags: advertising items, advertising specialties, Austin ad specialties, award programs, awards, bamboo ad specialties, bamboo ad specialty, bamboo product, bamboo promotional item, business cards with seed