Recyclable & Reusable Straws
Custom Printed Reusable Straws
Global warming and pollution is quickly putting a threat to our planet and eventually trickles down to everyone's individual lives. Luckily there are so many eco-friendly products and items out there that are either reusable or recyclable that can help prevent any more damage. Simple steps such as replacing plastic straws with paper or stainless steel straws or replacing solo cups with reusable party cups can make a huge difference.
Stainless steel straws will be all the rage for summer 2018. With the summer heat coming on, there's lots of drinking to be had! Stainless steel straws are perfect for a day at the pool, corporate events, restaurants and nightclubs, and even to hand out as party favors.
These straws can be personalized with your logo to help leave a lasting mark on your clients and simultaneously helping to preserve the Earth. You can save the world while your clients sip in style!
To find out more about these and other new and unique reusable items, visit our site or feel free to email us with any other questions you may have.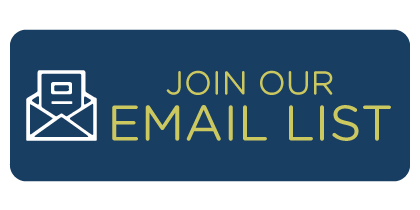 ---