QR Codes: Great for Green Marketing Campaigns
As companies seek improved ways to communicate their marketing message while also reducing their carbon footprint, QR codes seem to be the ideal medium.
QR codes allow anybody with a PDA to scan the code with their phone's bar code scanner –which then takes them to a predetermined landing page. You can direct customers or prospects to different landing pages–to gauge the response to a promotional product that you hand out to both measure the effectiveness of a flyer/catalog while also gathering metrics.
I have even seen billboards that are one giant QR code, which can be scaled to any size.
I do suggest using these QR codes on all promotional products so you can direct prospects to your pre-determined advertising message.
I am a firm believer in measuring all advertising, including SEO and SEM, print ads, flyers, brochures, postcards and even advertising specialties so you can determine which gives a better ROI.
Imagine handing out a useful imprinted tumbler or tote bag with your QR code on it–instead of a printed catalog at your next trade show.
First, you'd save a ton of money in shipping and drayage costs.
Then you'd reduce waste, as many attendees dump their bags at the airport when they find out that they are past the weight limit. Most keep the gimmes and swag and chuck the heavy printed catalogs. As a green company, surely you do not want to waste expensive print catalogs–only to find out that they will end up in the landfills–unread.
Also, you'd save money on printing costs, as you can print few catalogs – or even go to print-on-demand. I, and many other green marketing companies have switched to a paperless catalog–instead puttng it online and available on recycled USB drives.
Being a green marketer means thinking about ways to reduce waste. Being a sharp marketer, means looking for new ways to reach your target audience.
Let's make Every Day, Earth Day.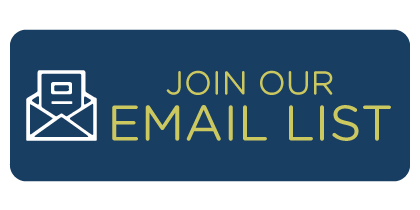 ---
Category: green marketing
Tags: eco marketing, Eco Marketing Solutions, green marketers, green marketing, promotional products and QR codes, QR codes, QR codes on ad specialties, reduce print catalogs