New York's
Happy Anniversary Bigger Better Bottle Bill!
It has been one year since New York announced the expansion of it's beverage container deposit law, known locally as the "Bigger Better Bottle Bill".
How well has it worked?
The bill which extended a refundable nickel deposit on beverage containers to bottled water. It required beverage companies to transfer 80 percent of the unredeemed deposits to the state's general fund instead of keeping the unclaimed deposits. It also raised the handling fee for retailers and redeemers from 2 cents to 3.5 cents.
According to an analysis of its implementation by the New York Public Interest Group, the state has collected over $120 million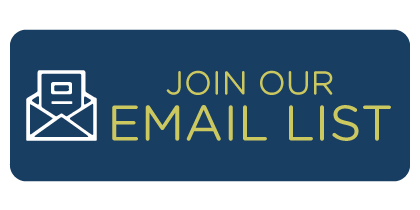 ---
Category: green marketing
Tags: Bigger Better Bottle Bill, Container Recycling Institute, New York Public Interest Group, recycling bills, recycling laws