New Survey Reports on Holiday Gifts Trends
Santa's Bringing Employees Gift Cards for Christmas
New corporate gift-giving survey says clients are getting food and drink in their stockings
A new survey from Successful Promotions magazine says gift cards trump cash for year-end employee gifts and bonuses, and that food and drink win out for clients and customers.
Highlights of the 2010 Corporate Gift Spending survey include:
Stable spending. Nearly six out of 10 respondents plan to spend about the same on corporate gifts for both employees and prospects or clients. Nearly one-third (31%) plan to spend less, and only 12% plan to spend more, suggesting an overall net decrease.
Chow down. Food gifts or beverages are the most commonly cited client or prospect gift (33%), followed by calendars (25%), gift cards (25%), writing instruments (25%) and desk accessories (24%).
Cards and cash. Gift cards are the most commonly cited gift for employees (40%), followed by cash bonuses (32%), apparel (24%), food or beverages (24%) andimprinted calendars (18%).
Love the logo. Over one-half (54%) plan on decorating the gifts with their logo
To read the entire corporate holiday gift survey results, click here.
It is not too late to order your imprinted holiday gifts from Eco Marketing Solutions.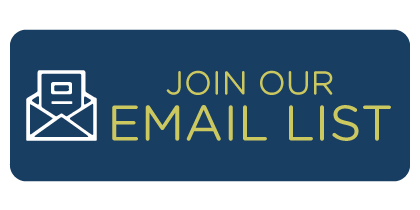 ---
Category: green marketing
Tags: corporate holiday gifts, holiday gift survey, imprinted food gifts, imprinted holiday gifts, top corporate holiday gifts