New Study Shows Earth Day Is Not An Over-Hyped Event
I read a recent study by GreenBiz.com that showed that despite the heavy advertising and marketing of Earth Day's 41st anniversary this year, only 3% of those polled feel the event is overhyped.
Nearly 60 percent of those members surveyed said it is just about right, while 37 percent feel Earth Day is underhyped. The members studied were part of the GreenBiz Intelligence Panel (GBIP).
The report goes on to say that overall, Earth Day activities at companies have stayed about the same, or grown, over the past five years. Just 14 percent said Earth Day activities have shrunk.
The economic recession appears to have had minimal impact on companies' Earth Day activities for some 73 percent of those polled.
"I would attest to the accuracy of these statements, as this year saw a marketing spend on eco-friendly promotional items for outreach campaigns up abut 9% from last year, the 11th consecutive increase our company has seen", says Robert Piller, President of EcoMarketingSolutions.com. " The recession and ensuing economic doldrums have not seemed to negatively impact the impact of Earth Day, for businesses and organizations of all sizes", he continued.
In a very positive note from the report, it notes that in terms of employee engagement, 41 percent of GBIP members see Earth Day as one effort among many. The event also has buy-in from the top, with 80 percent saying their senior management supports the day's activities.
This should bode very well for Earth Day 42 and beyond.
Let' continue to make Earth Day about outreach with advertising, marketing and promotional items that educate the public, rather than promote a strictly branding effort or campaign. It will be a win-win situation, as the public will think more highly of the businesses and organizations that get involved with Earth Day celebrations without blasting their logos everywhere. Subtlety of message is important for Earth Day marketing.
Here's to a greener tomorrow, today.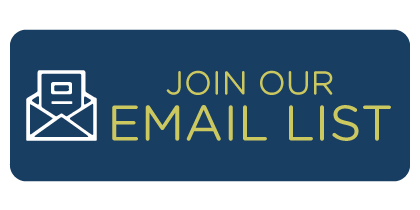 ---
Category: green marketing
Tags: Earth Day, earth day marketing, eco marketing, Eco Marketing Solutions, ecomarketing, ecomarketingsolutions.com, green marketing, GreenBiz.com, Robert Piller