Most Popular Promotional Items for 2012: The List May Surprise You
Top 10 Ad Specialty Items
Austin, Texas: According to a recent study by the Advertising Specialty Institute, here are the 10 most popular promotional items of 2012.
The study was based on a survey where respondents were asked to provide a list of up to three promotional items they had received in the last 12 months.
Promotional items were defined as items that include pens, T-shirts, mugs, calendars, or any items that have a logo or message from an advertiser on them; they are usually given away for free to consumers in hopes of positively influencing their purchasing preferences or their attitudes toward the advertiser.
Do the results surprise you?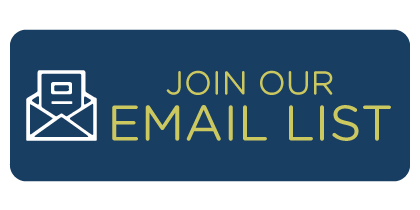 ---
Category: green marketing
Tags: Austin, promo products Austin texas, promotional items, promotional products Austin