Koozie Celebrates Its 40th Anniversary
Austin, Texas: Wow--it has been 40 years since the Koozie brand was born on April 16, 1979, when a construction worker found that piping insulation kept his sodas cool and his hands dry while on the work site. Since that first iteration of the Koozie can kooler, the brand has grown to include a variety of additional products including kooler bags, tumblers, outdoor gear and housewares.
"I sold a ton of koozies while in college for fraternity parties, river float trips and more.", says Robert Piller, President of Eco Marketing Solutions. "Their functionality, low price point and large imprint area makes them perfect for any outdoor event. And they will be used over and over again, making them a miniature billboard for your logo."
Now 40 years later, Koozie is introducing a new splash logo. According to Elise Edgerton, senior channel development manager at BIC Graphic NA."The Koozie brand is about more than just can koolers and it's time our logo reflected that," says "This fresh new look truly represents the Koozie vision—to make it more fun for people when they are together."
The BIC Graphic NA creative team began working on a new logo concept in 2018 to create a brand mark that better represented the Koozie tone and personality—being chill, fun, genuine, novel and dependable. According to the company's news release, the new logo represents this refreshed identity with a modern typeface accented by the Splash emblem. The Splash acts as a whimsical exclamation point to emphasize the brand ethos of fun and hints at the four seasons, because Koozie brand products are meant to be used year-round.
"The best part of the Koozie brand is the positive reaction people have to it," says David Klatt, BIC Graphic CEO. "Every time I talk about Koozie products, people can't help but smile as they remember an adventure, party or sporting event that Koozie made better. The 40th birthday is the perfect time to debut a new look for a brand that celebrates life's best moments."
To see the latest offerings from Koozie, all of which can feature your logo and custom branding check out this link: https://www.ecomarketingsolutions.com/:quicksearch.htm?quicksearchbox=koozie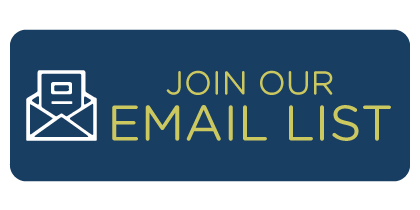 ---
Category: Marketing
Tags: koozie, koozies, promotional can coolers