Is There Really a Need for an International Green Chamber of Commerce?
I just received a press release about an organization called the EcoChamber, which claims to be "the global green chamber of commerce". They say that they have "more than 1,100 global listings, 2,100 Twitter followers and 700 Facebook fans", which is a nice start.
Their mission seems lofty and innocent enough as it is listed in the release: "Our mission is to help the growth of green businesses worldwide," commented EcoChamber's founder Tia Diaz-Balart. "By helping deliver customers, investors and other stakeholders to companies and organizations who are doing right by the environment, we can not only encourage other companies to adopt sustainable practices, but also help have a positive cumulative net impact on our ecosystems through the global green economy."
However, does a need for a non-profit "global" chamber of commerce exist — or will its certification lead to more confusion and uncertainty in the marketplace? Because of all the seals of approvals and certifications from an alphabet soup of organizations, the FTC has come down hard on green washing claims to help avoid confusion in the marketplace in its new Green Guides.
If we can have just a handful of seals that can be used–one for organic, one for biodegradable, one for recycled — like we do for recyclable materials, I think we will all be better served. Just as the government has stepped in to make Nutritional Labels standardized, I think it will need to insist on a certain structure for all green claims in order to avoid potential for greenwashing –whether inadvertent or not.
That being said, do you think a global green Chamber of commerce is needed? Please share your thoughts.
Let's Make Every Day, Earth Day!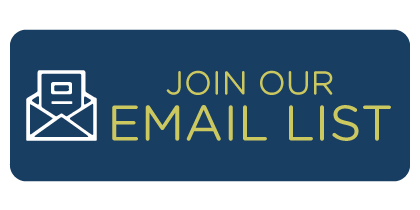 ---
Category: greenwashing
Tags: Earth Day, eco marketing, Eco Marketing Solutions, EcoChamber, go green, green certification, Green Chamber of Commerce, green marketing, green seals of approval, green washing, greenwashing