Imprinted Promotional Products Yield Lowest Cost per Impression of any Advertising Medium
The results are in… and the June/July 2008 survey of 618 business people on behalf of the Advertising Specialty Institute prove that imprinted promotional products return the best return on investment of any advertising medium.
A summary of the conclusions of the report are:
-Instant recall: More than 8 out of 10 (84%) respondents remembered the advertisers of the promotional products they're received.
-Very impressionable: 42% of respondents had a MORE favorable impression of an advertiser after receiving the item. And nearly a quarter (24%) said they are MORE likely to do business with the advertiser on the items they receive.
- It's all business: Most respondents (62%) have done business with the advertiser on a promotional product after receiving the item.
-User-friendly: The majority (81%) of promotional products were kept because they were considered useful.
-Staying power: More than three-quarters of respondents have had their items for more than 6 months.
- Bag it!: Among wearables, imprinted tote bags were reported to be used most frequently with respondents indicating that they used their bags an average of 9 times per month. They also deliver the most impressions: Each bag averages 1,038 impressions per month.
-Most impressive: The average CPI of an advertising specialty item is $0.004; as a result, marketers get a more favorable return on investment from advertising specialties than nearly any other popular advertising media.
With budgets tight this year, doesn't it make sense to utilize a proven medium to keep your name and message in front of your clients and prospects?
Imprinted advertising specialties, from tote bags, pens, shirts, caps, USB's, mugs and other imprinted gifts can help you to increase and maintain business during this tough economy. While some of your competitors are cutting their promotional budgets or spending their money on more expensive forms of advertising, your company can gain top-of-mind market penetration for pennies per impression through proven promotional products—delivered in a way to maximize its impact.
Promotional specialties can be used as a gift with purchase, as part of a customer loyalty or incentive program, as a thank you gift or as part of a trade show campaign.
Choosing the right imprinted gift, and the proper distribution of it, can help you maximize sales and gain more referral business this year -- at a fraction of the cost of other forms of advertising.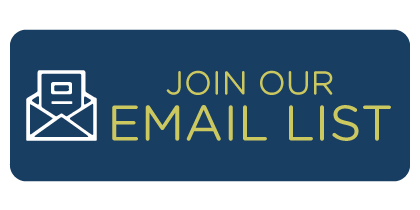 ---
Category: sales
Tags: advertiser, advertising, advertising specialty, cost per impression, CPI, eco marketing, Eco Marketing Solutions, eco swag, ecomarketing, environmental advertising, go green, green friendly, green mar