How Green is Your Current Promotional Products Distributor?
Many companies claim to be green. Some offer products that they say are "eco-friendly" without understanding what makes a promotional item truly environmentally friendly.
1) How well does your present promotional products supplier really understand the new FTC Green Guides and how it can affect your marketing claims?
2) Do they provide certification on imported products to verify that the products are lead-free and/or free of harmful phthalates?
3) Are they aware if cadmium levels in the inks?
4) How do they vet their factories?
5) Are they current with such recent legislation as the Buy American Act and the Berry Amendment.
6) Are they making unsubstantiated claims of "green-ness"? For example on the three top green claims, do they:
Claim an item is made from recycled materials? If so, what percentage is recycled and is it from pre- or post-consumer streams?
State that an item is recyclable when it no longer passes FTC guidelines? The Green Guides address claims of recyclability and introduces a three-tiered analysis for disclosing the limited availability of recycling programs.
Mention that an item is biodegradable when it actually takes longer than 12 months to completely break down? FTC's new Green Guides are aiming to qualify the term " biodegradable" to mean that it will completely decompose is no more than one year after customary disposal.
Is your current supplier making unqualified degradable claims for items destined for landfills.
Green washing is a serious issue, (not just legally, but also in terms of credibility and reputation) and you will want to partner with a company that understands the new FTC Green Guide proposals, watches for and learns of new green legislation, joins and leads in discussions on environmental issues, and takes the environmental issues seriously.
Eco Marketing Solutions understands green marketing and how it can impact an organization–both internally and externally. Not knowing the rules does not exempt an organization from following the new guidelines.
Read our blog at GreenSpotBlog.com and join in our discussions.
Look through our roster of clients—which range from county, state and national governmental offices, to national parks, zoos, aquariums, museums, historic homes, botanical gardens and nature centers and public lands, to non-profit organizations, NGOs, religious institutions and public and private companies that are striving to become more eco-friendly.
Thank you for choosing Eco Marketing Solutions.
We look forward to serving you and hearing your comments and feedback.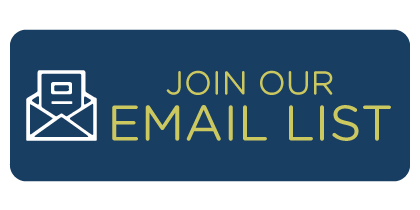 ---
Category: Sales Articles
Tags: Berry Amendment, Buy American Act, Eco Marketing Solutions, environmental promotional products, FTC Green Guides, green Guides, green promotional products, Robert Piller