How Are You Measuring the Effectiveness and ROI of Your Promotional Products?
Three Simple Ideas to Help You Measure the ROI of Your Promotional Products
Austin, Texas: I've been in the promotional products industry for over 30 years.
I have seen many trends come and go– yet one thing remains constant: it is still rare for me to find a marketer that takes the time to measure the ROI of their promotional product expenditures.
If you are still calling your promotional products such names as "trinkets and trash" or "tchotchkes"- STOP USING THEM!
If you are looking to give away cheap promotional items without regard to who is getting them and how it will affect your ROI, then you are wasting money.
Would you spend money on a print ad, Google AdWords, a billboard, direct mail program–without measuring its ROI? I would hope not.
If you think of promotional products as a way to market and promote your brand, then you will begin to take it more seriously as an advertising medium.
And you will begin to measure its ROI.
Promotional products, when used correctly, offer one of the lowest costs per impression of any advertising platform.
What are three simplest ways to measure and track the ROI of your promotional products? Here are a few suggestions:
1) Establish a unique URL. Get a unique URL or landing page and print it on your promotional products. You can then track the hits/sales/leads that yo get and trace those back directly to your promotional products.
2) Print a Call-to-Action on your promotional products that you can measure–such as: " Bring in this pen to get 10% off on your next purchase". It is easy to measure how much activity this promotional product brings to you.
3) Print a special phone number on the promotional item. This is similar to idea number 1 above–and with Google Voice, you can easily get a separate phone number for each of your marketing campaigns.
Will you take the time and effort to measure the ROI of your promotional products – or will continue to hope and pray that you get a return.
How will you ever know which forms of advertising and marketing work best for your specific needs unless you test, measure–then test again.
Happy Promoting!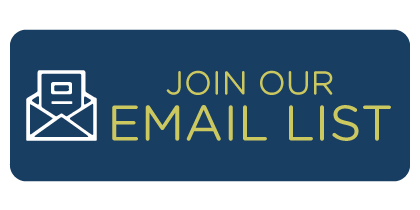 ---
Category: sales
Tags: cost per impression of promotional products, measuring effectiveness of promo products, measuring effectiveness of promotional products, measuring promotional products, promotional products, ROI of ad