History of Recycling: An Infographic
Austin, Texas: Here is a great article I thought I'd share about the history of recycling– as well as a simple infographic from Earth911.com.
It seems that the logistics of recycling have increased in the past decade, making it much easier to recycle. A few years ago, it was not easy to recycle your old television, cellphone or computer and other e-waste. Now, many major retailers have recycling bins or full fledged recycling programs available.
Public sentiment has also changed in the past decade, as more and more communities are mandating curbside recycling, which greatly reduces landfill waste. Some are still single stream centers, but more will require different bins for different goods–including food scraps.
Plastic bag bans and pending legislation on single-use bottles will also continue to reduce the amount of plastic film that ends up in landfills. More and more reusable bottles are sold each year and sales continue to be strong for water bottles and reusable mugs in all price ranges.
Education has also played a major role in people's understanding as to limited resources and the value of recycling. Most schools today have environmental education as part of their curriculum, from grades K-12.
Though not everybody is on-board, the vast majority of Americans will recycle–if it does not require much hassle or inconvenience. That is why it is critical that public places have recycling bins.
The key is still convenience. If there is a recycling bin or dumpster within site, most people will voluntarily recycle.
Let's continue to fight on all fronts to make recycling awareness and recycling education top of mind.
Good habits develop over time.
Here's to a greener tomorrow, today.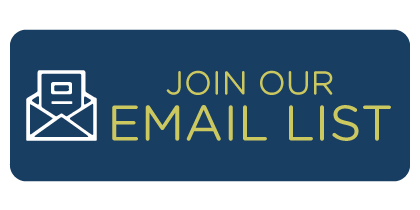 ---
Category: green marketing
Tags: e-waste recycling, Earth 911, growth of recycling, recycle education, recycling, reusable coffee mugs, reusable water bottles