Happy 40th Birthday EPA
It was 40 years ago today when the "progressive" and "liberal" US President Richard Nixon signed the legislation announcing the creation of the Environmental Protection Agency.
Happy 40th Birthday!
Today, "conservatives" are fighting these type of regulatory agencies, including the Food & Drug Administration (FDA) because the hand of government is everywhere. As a small business owner myself, I understand government red tape and bureaucracy – and I am not a big fan of it.
However, regulation of the environment — our environment – cannot be left to individuals and corporations.
As a child, I remember many of my neighbors burning wood, brush — even tires, in their backyards. Is it their right to do this– when I could smell it a block away?
Growing up in Central New Jersey, I remember the cross winds of Helmetta where chewing tobacco was made and Elizabeth, New Jersey, where oil and chemical refining was going on. Is it their right to burn these wastes–where I could smell it tens of miles away with a breeze blowing in the right direction?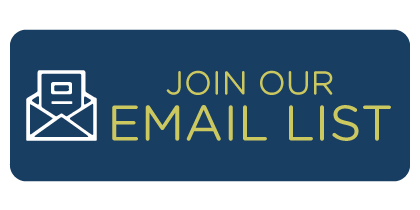 ---
Category: green marketing
Tags: Environmental Protection Agency, EPA, EPA turns 40