Great Infographic on The Importance of Trees
I saw this infographic and wanted to share it.
We have been preaching the value of trees for over 20 years as we have been promoting the live tree seedlings as a promotional tool, for trade shows, Earth Day events and more.
This graphic sums it up in a great way.
Have you hugged a tree today?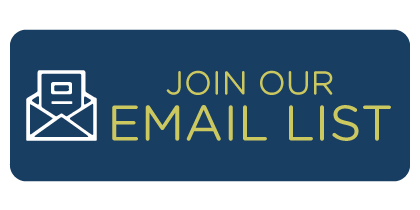 ---
Category: green marketing
Tags: importance of trees, live tree saplings, live tree seedlings, promotional trees, trees for giveaways, trees for promotions