Free Earth Day Promotion: E-Cycling, E-Waste Drop-Off Program
Looking for a unique Earth Day promotion that doesn't cost you a single penny?
Well, the Dallas Mavericks have gone outside the box and have found a way with their 3rd Annual Electronics Recycling Drive.
According to the Consumer Electronics Association (CEA), Americans own approximately 24 electronic products per household. This includes computers, TVs, and cell phones and PDA, video games and more.
THE U.S. EPA is working to educate consumers and others on why it is important to reuse and recycle electronics and what the options are for safe reuse and recycling of these products. Increasingly State and local governments, manufacturers, and retailers are providing more opportunities to recycle and reuse this equipment. Many computer, TV, and cell phone manufacturers, as well as electronics retailers offer some kind of take back program or sponsor recycling events. More than 20 states have enacted legislation to manage end-of-life electronics, and more are expected to follow suit.
This Earth Day, work with a local e-waste recycling company and sponsor an e-waste drop off program and campaign. Offer a free recycled imprinted gift in exchange for a recyclable electronic waste–to avoid that item from ending up in a landfill.
The E-Waste Recycling Association offers a list of electronic waste recyclers by city. The EPA provides information about regional and State eCycling programs based on your zip code, as well as useful statistics on the management of used and end-of-life electronics.
Be different. Attract a crowd. Help reduce your community's carbon footprint.
Happy Earth Day!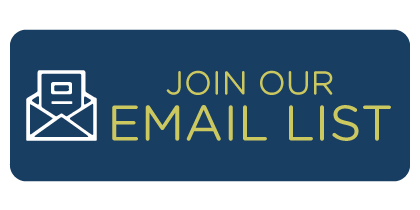 ---
Category: green marketing
Tags: Consumer Electronics Association, e-cyclers, e-cycling, e-waste, E-Waste Recycling Association, Earth Day, Earth Day promotion, eco marketing, Eco Marketing Solutions, ecomarketing, Electronics Recycl