Dell Announces 4-Year Plan to Reduce Packaging by 20 Million Pounds
According to a recent press release, Dell is implementing a plan to modify their computer packaging in hopes of eliminating approximately 20 million pounds of packaging material over the next four years. Dell will integrate air-filled cushion technology and renewable materials including molded pulp cushions and 100 percent recycled High-Density Polyethylene (HDPE) thermal-formed cushions –which will also result in a cost-savings of over $8 million.
Companies of all sizes are finding tremendous cost-savings by changing their packing and packaging options. Switching to small cartons and HDPE provides tremendous cost savings in terms of reduced transportation costs, smaller box sizes and simpler packaging and tooling costs. In addition, these changes reduce the consumption of raw materials, reduce landfills, encourage recycling –and saves money.
Reducing excessive packaging is one of the simplest steps any company can take in their campaign to "go green". Tod Arbogast, director of Sustainable Business at Dell said, "We're challenging every technology company to join us in implementing a global green packaging strategy".
We present this challenge to all companies—not just those in the high-tech industry. To create greater awareness for this campaign, we would like to report on how other companies are reducing the amount of packaging they are using – and how they are quantifying the savings both in terms of monetary savings and in landfill waste and packaging reductions.
I welcome your comments on this blog so that I may follow up in future blog postings and articles.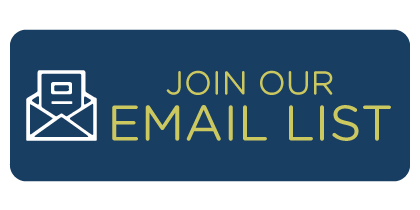 ---
Category: EcoArticles
Tags: advertising specialties, Dell, Dell Computer, eco marketing, Eco Marketing Solutions, ecomarketing, go green, green company, green marketing, Green Spot Blog, greenspotblog.com, HDPE, high tech indust