Davos World Economic Forum Switches to USB Drives To Reduce Paper Usage
Last week, at the World Economic Forum in Davos, Switzerland, participants were asked if they want to go paperless at the time of registration. If so, they were given a small USB flash drive instead of a thick loose leaf binder containing the programs and information from th multi-day event.
It looks like world leaders understand the importance of going green and are taking steps. Hopefully, once these leaders get back to their respective countries, they will continue to use USB drives instead of mounds of paper for communications.
In fact, every business, school and other organization should adopt the "go paperless" mantra in all their communication. Any business can reduce their print needs by putting their catalogs, handbooks, policies, and most other communication on USB drives. As imprinted USB flash drives are reached the under $10 wholesale price target, think of the money you can save by not printing your next catalog, and the amount of landfill space that will remain unused when a good portion of these catalogs get thrown out at the end of each year.
As cloud computing becomes more wide spread, it makes even more sense to digitize all, or most of your documentation to begin your "go green" campaign. Put your catalog online, as we, and many other organizations, have done. Promote your website. Print one page flyers instead of full catalogs and use QR codes or links to your website.
Start thinking about ways that you can reduce your print usage–and start today.
Let's make Earth Day, Every Day.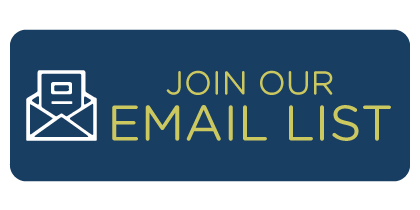 ---
Category: green marketing
Tags: convert catalog to flash drive, convert catalog to page flip virtual catalog, Davos, Earth Day, eco marketing, ecomarketing, go green, go paperless, imprinted flash drives, imprinted USB drives, World