Countdown to Your Earth Day Promotion: Determining Your Marketing Goals
Countdown to Your Earth Day Promotion: Part 1 of 4
Earth Day falls on April 22nd every year, and many of my clients wait until the first week in April to order their imprinted eco-friendly promotional items.
This year, with a little bit of pre-planning, you can get maximum exposure for Earth Day with a series of scheduled themed promotions.
First thing any organization needs to do is determine your goal for Earth Day events.
Is it to brand your organization as "green friendly" or to promote your sustainability drive?
Is it to do community outreach? This can include promoting new energy saving features or to encourage reduction in energy consumption?
Is it because your competitors are promoting Earth Day and you do not want to fall behind in your prospects' minds?
Is it a feel-good mission to spend some of your marketing dollars promoting environmental causes?
Is it a mandate from your boss?
It is crucial to determine the reason for your participation, in order to maximize your ROI and return on your marketing dollar.
In the next part of this 4-part series, we will break down these 5 reasons for Earth Day marketing to see which strategies will work best for each occasion.
Let's make Every Day, Earth Day.
To read the balance of the series, click on the following links:
Part 2: Countdown to Your Earth Day Promotion: Determining Your Earth Day Plan of Action
Part 3: Countdown to Your Earth Day Promotion: Marketing to Children
Part 4: Countdown to Your Earth Day Promotion: Marketing to Adults
Robert Piller, experienced in green marketing campaigns and recycled promotional products. His web site includes a comprehensive advertising specialty search, featuring over 250,000 eco promotional items in all price ranges, for any business or organization interested in going green. The site's handy search tool helps you easily find recyclable, biodegradable, organic or recycled imprinted promotional items in your price range and time frame. View the Go Green website at EcoMarketingSolutions.com and comment on his blog postings at GreenSpotBlog.com.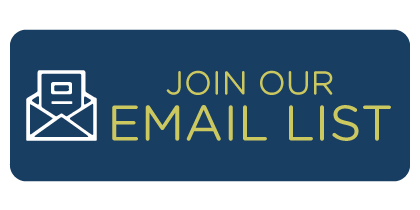 ---
Category: green marketing
Tags: Earth Day, earth day marketing, earth day promotions, Eco Marketing Solutions, eco-friendly promotional ideas for Earth Day, imprinted gifts for Earth Day