Continuing the Green Dialog on Facebook & Twitter
Austin, Texas: I've been blogging about green issues and green marketing for nearly four years and the dialog and discussions I have received have been invaluable. I seem to "get" more thaan I "give" — that is the power of social media.
I encourage all my followers to start their own blogs — or at least continue to reply to my blog postings and to keep informed of green issues.
With Earth Day less than 2 months away, I look forward to increased conversations on eco marketing issues and how to best promote environmental outreach.
To open up more channels, I encourage everyone to also keep up with me on Twitter and on Facebook.
I welcome ideas, thoughts and comments from my Twitter account, which you can get to here.
Like me on Facebook so we can also have a dialog on that platform.
Thank you for continuing to read my blog posts over the years — and I look forward to continuing to reach you on this blog, as well as on Facebook and Twitter.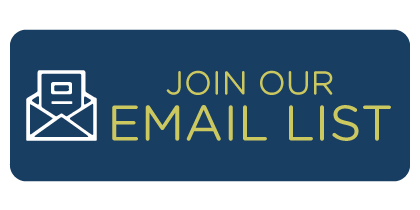 ---
Category: green marketing
Tags: earth day marketing, earth day promotions, eco marketing, ecomarketing, green marketing, Green Spot Blog, greenspotblog.com, organic or recycled imprinted promotional items in your price range and tim