Cash for Clunkers - for Appliances - Coming Soon
Most analysts would agree that the Cash for Clunkers program for old cars was a success in terms of stimulating new car sales and in removing gas guzzlers from the road. Government estimates put the number of new cars purchased at over 500,000 vehicles. This will surely lead to reduced energy consumption over the next five to ten years, as these old cars are reduced to scrap metal, which will be recycled into new products.
This fall, the government is planning on a cash for clunkers for appliances, as the federal government has set aside $300 million for the program as part of the economic stimulus plan.
The Department of Energy hopes to encourage conservation by getting consumers to replace old, wasteful appliances with new, more efficient Energy Star certified machines.
Not only will this help to reduce energy consumption, it is also going to provide a much needed shot in the arm for the appliance industry and electronic retailers.
The main problem with this program is that, unlike the automobile program, there is no trade-in required, just rebate checks to cover everything from refrigerators and dishwashers to furnaces and air conditioners. By not mandating the products get turned in for recycling, many of these appliances will continue to be used—either as an extra refrigerator in a garage, or handed down or resold to others.
Reusing energy wasting products will not significantly reduce energy consumption, making this product more of a feel-good rebate, than an energy saving program. This will only encourage more calls by other industries for "clunker" programs-such as trade in your ugly out-dated sweater for a new style, which would certainly help clothing retailers but not really reduce the nation's carbon footprint.
Unless a government program has the requirement and enforcement of a trade in of recycling high energy consumption products for more efficient replacements, the program will be a sham.
This program will not even be the same nationwide, as each state will write its own rules for doling out the rebates. The state plans will be reviewed by the Department of Energy starting in late October, and money could start flowing to consumers by November, though some states may need a few more months to implement the program.
Consumers should check with their state's energy department for details on when the rebates will be available. Links to information about stimulus projects by state can be found on the Energy Department's Recovery Act Web site.
Let's put some teeth into this new clunker program.
Here's to a greener tomorrow…today.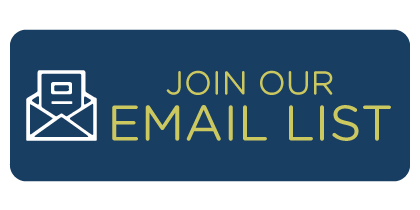 ---
Category: green marketing
Tags: advertising items, advertising specialties, award programs, awards, bamboo ad specialties, bamboo ad specialty, bamboo product, bamboo promotional item, business gifts, calendars, caps, cash for appli