Can Fire Prevention Harm the Environment?
According to an article by William Yardley in the New York Times, flame retardant sprayed from planes to help steer fires away from populated areas may be harmful to the environment. One group, which is suing the U.S Forest Service says the "retardant threatens endangered species, including salmon, a claim the agency rejects".
Bill Payne, deputy chief of aviation for the California Department of Forestry and Fire Protection says the use of the retardant is critical in helping to contain the spread of wildfires.
According to Sue Husari, the fire management officer of the Pacific West region of the National Park Service, "It's fairly well known that it's toxic to aquatic organisms, to fish. In a lot of cases, we prefer to limit its use, but it's definitely one of the tools we use."
This article came at the same time that a wildfire in Southern California is continuing to spread. This particular wildfire has already injured over 20 people and destroyed hundreds of homes from Santa Barbara to Riverside County, eats of Los Angeles. Another blaze began that has already burned more than 1000 acres in Corona, California.
This case seems like a "no win" situation. Until a new fire retardant can be found to prevent the devastation of spreading wildfires, lawsuits like the one mentioned above should not be allowed to come to fruition. Government must act to protect its citizens, and in the immediate future, the existing flame retardant should be allowed to be used, as needed. However, a strong push to develop a more eco-friendly fire retardant should become a high priority.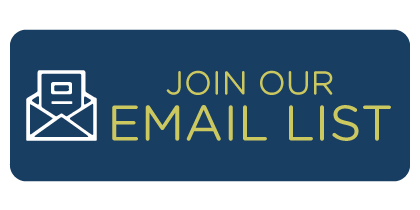 ---
Category: green marketing
Tags: California wildfires, Eco Marketing Solutions, ecomarketing, fire retardant, Forest Service, marketing solutions, National Park Service, Robert Piller, wildfires, www.ecomarketingslutions.com