Are You Using Social Media to Promote Green Causes--Or Are You Just Promoting Your Product or Service?
Many green companies spend most of their advertising and marketing budgets promoting their brand, but very few of them are spending a proportionate amount of effort on outreach.
With social media being free, are you making the most of this opportunity to promote green values and causes?
Your social media (including Twitter, Facebook, and possibly LinkedIn) should be focused on promoting green issues that may be of concern to your clients and prospects.
Do not push product in this space. This will not get Retweeted or Liked and it will annoy your audience.
Instead, this effort should be geared to expanding your base and making your customers more aware of green topics, websites, causes, etc.
Spend your Social Media efforts promoting :
Local and National Green Events
Political and Legislative Issues Facing Voters
New Proposed Regulations/Policies Affecting the Environment
Ideas and Tips on Becoming More Green, Reducing One's Carbon Footprint, etc.
Trade Shows and Fairs Relating to the Environment
Earth Day Ideas and Events
Become a resource to your clients and prospects … and your organization's name will be remembered.
What are you plans to do more green outreach over the next 12 months?
I'd love to hear about it.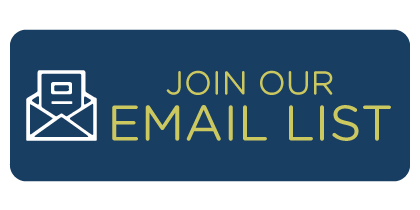 ---
Category: green marketing
Tags: eco marketing, Eco Marketing Solutions, ecomarketing, go green, green social media, promoting green, social media ideas