Are Airports Going Green: SF Terminal 2 Hoping for LEED Certification
Are airports the next building wave that will be going green?
On April 9th, the 640,000-square-foot renovated Terminal 2 at San Francisco International Airport, will re-open and it will be shooting for LEED-Gold certification.
The terminal's principal tenants, Virgin America and American Airlines, also have registered for LEED certification. Virgin America is aiming for LEED-Platinum certification of its offices in the new terminal and the American Airlines Admirals Club is seeking LEED-Silver certification.
Some of the sustainable features in Terminal 2 (T2) will include:
Natural Light – via skylights
Cleaner Air – via a displacement ventilation system
Car-Free connection – provided by BART (Its rapid transit authority)
Hydration Stations – allows passengers to refill their reusable bottles
Zero Waste – by using separate recycling receptacles
Locally-Grown food concessions
Water Conservation – through water reclamation
Paperless Ticketing
Energy Efficiency SFO officials project energy use reductions of 2.9 gigawatts per year, as well as reductions in natural gas consumption of 116,000 therms a year – will result in 1,640 tons less CO2 emissions each year.
Sustainable Building Materials
Let's hope that every airport terminal in the United States has to achieve LEED certification within the next decade. This would be a tremendous Green Jobs creation program, and we will all be better served.
Kudos to SFO… for leading the way in sustainability.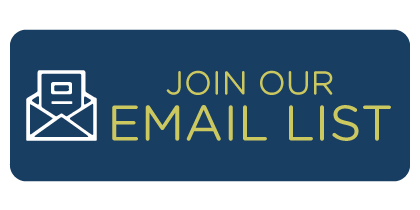 ---
Category: green marketing
Tags: LEED certified airport, LEED-certified, San Francisco's green airport, SF T2, SFO goes green