Applied Materials New Solar Panel Project-Largest in the US
A recent article by Bob Keefe, Cox Newspaper's West Coast Bureau Chief, reports that Applied Materials has just completed a 2.1-megawatt solar panel system on their parking lot in Sunnyvale, California. It is said to be larger than the one Google built on their campus.
Let's hope that corporations expand this "solar wars" mentality, so we can cover parking lots, highways, office building roofs, and other non-permeable areas. It can provide a network of clean and renewable energy sources from untapped locations.
Sure, there is a trade-off of aesthetics vs. functionality, but I believe the American people are ready for it –especially after reading recent polls showing over 60% of the population favoring expanded oil drilling laws.
As more solar panels are developed, costs will drop–making solar power a viable energy alternative. Perhaps utilities can place solar panels on top of office buildings and apartment complexes and even college campuses, and share a percentage of the proceeds with those institutions and businesses. It will create a win-win situation and cut through a great deal of red tape.
I hope I'm seeing the future — clean solar energy.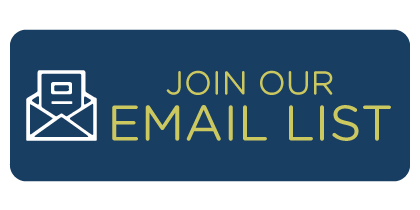 ---
Category: EcoArticles
Tags: Applied Materials, Eco Marketing Solutions, go green, green company, greenspotblog, greenspotblog.com, Robert Piller, solar, solar panels, solar power, www.ecomarketingsolutions.com