Amazing Photographs from Earth Hour 2011
Last Saturday, March 26th, marked the fourth annual Earth Hour.
This worldwide event encourages people to turn off their lights for one hour at 8:30 PM local time.
Millions of people, businesses, non-profit organizations and governmental officials in 134 countries worldwide participated in Earth Hour 2011which was organized by the World Wildlife Fund in 2007 as a way to bring attention to energy consumption, sustainability, and climate change issues.
Click on this link to view before and after photographs of historic sites shown with and without lights for one hour–amazing images.
Hopefully next year, even more people will participate in Earth Hour.
PS Don't forget Earth Day–April 22nd. It is your chance to redeem yourself if you missed Earth Hour!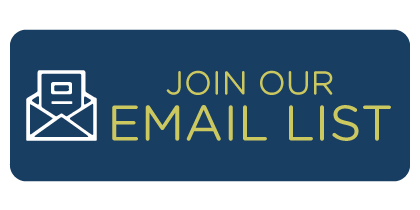 ---
Category: green marketing
Tags: Earth Day, Earth Hour, Earth Hour 2011, World Wildlife Fund