7 Promotional Products Made Of Cork
The cork industry is growing, so get in on this green trend, in order to promote your brand!
While 70% of cork production goes towards making wine toppers, cork is used in a variety of other products and ways. And the best part? It is a sustainable material! Synthetic corks are recyclable, natural cork is biodegradable, and many cork recycling programs exist, so that this product does not end up in a landfill.
International sales from cork exports totaled $1.8 billion in 2017, and overall, the market is on the rise. And while many of us are probably very thankful for the contribution that this industry is making to wine, we are going to focus on some of the other products that can be made out of cork.
The following seven products are eco-friendly, and they are great for showing off your brand, since they can be imprinted with your name/logo!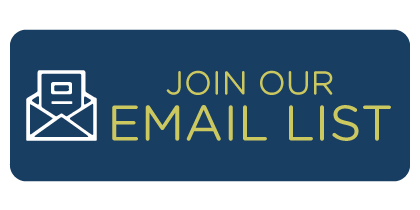 ---