5 Newest & Coolest Eco Products of 2020
These promotional items are a smart, stylish and sustainable way to show off your brand this year!
There are numerous ways for brands to stand out in the crowd and attract new fans, customers, followers and clients. One of the top ways is to utilize promo products; these useful and thoughtful items can be imprinted with your logo, so that more people learn about your products and services.
When thinking about promotional items, marketing tactics and overall success for 2020, be sure to get in on the eco trends of the year… and do so with the five newest and coolest products below!
Solar Dual Port Water Resistant Power Bank
With this compact and portable charger, a person will see and think of your brand every time they go to recharge a mobile device.
Collapsible Silicone Sports Water Bottle
Not only is this reusable bottle made from BPA-free and food-grade silicone, but it folds up to transform from 9.8 inches to 5.5 inches!
This bag features multiple zippered pockets, including one big enough for a 15" laptop. Furthermore, it is made from recycled plastic bottles!
This fertile fiber pot is 100% organic, sustainable and biodegradable, and it is ready to be placed outside in the soil.
A fork, a spoon and a knife come in this set, along with a convenient carrying case. An item like this is perfect for on-the-go use and for eliminating the use of disposable plastic utensils.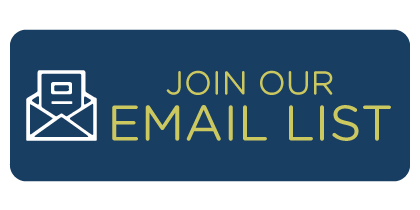 ---
Category: New Products
Tags: portable power bank, reusable water bottle, tech backpack, plant growing kit, bamboo cutlery, new eco products, cool sustainable swag