5 New Custom Imprinted Earth Day Items For Under a Quarter

As Earth Day fast approaches (April 22), now is a good time to consider what items you will be using to promote the event and to brand your company's image. As I have mentioned in previous blog posts, many schools, churches, clubs and other organizations are reaching out in promoting Earth Day and its message to children.
What type of custom imprinted items can you provide to these organizations that can help to promote ecology and "going green" for Earth Day when you have a tight budget?
Below are five inexpensive items for Earth Day—all for under 25 cents.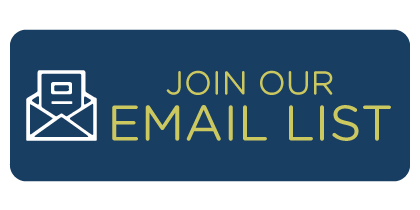 ---
Category: green marketing
Tags: advertising items, advertising specialties, Austin ad specialties, award programs, awards, balloons that are biodegradable, balloons that can biodegrade, balloons that decompose, bamboo ad specialties